Shove your face in a cake, y'all. One Awkward Year turns ONE YEAR OLD today!!!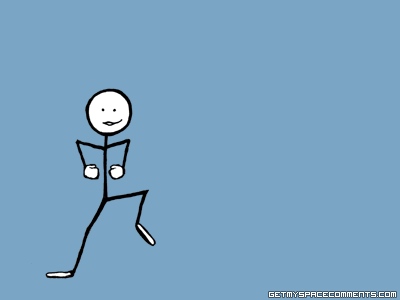 So, if we're being technical about things that would mean (HORRORS!) that One Awkward Year has come to a close. El año difícil está sobre. A kínos év alatt! (Holla at me, Hungarian readers!) When I started this blog 12 months ago today, the intention was to chronicle the awkward moments of one year in my life.  The bad dates, the workplace deuces, the celebrity run-ins, the hijinks ensuing. Along the way I'd learn important things about my life, fall in love, have adventures and eventually turn my blog into a book into a movie, viola. It would be like "Eat, Pray, Love," except more public humiliation and less me being an insufferable seaward.
And yet, here I sit, one year later, alone on the couch in my Christmas print flannel pj's, half into a bottle of wine. But I really have changed. For one, I now prefer shiraz to cabernet. For two, they're new pajamas.
So should this be the end? Maybe. Will it? Of course not! I need this blog too much.
The other night, during my emergency haircut, my "assistants" spoke words of comfort. Not "it's just hair!" or "Oh you'd be beautiful even if you were bald!" but "Just think of what a great blog this will be! You look like SHIT but at least people will laugh at I mean with you." Or on Monday when, walking to the gym I dropped my wallet under a parked car and after four minutes of crawling in the street on my hands and knees, unsucessfully shoving my arms underneath, I realized that, being longer, my legs might be better search tools and proceeded to lay down on my back on the snow-covered sidewalk, scissoring my trouser clad legs underneath the parked SUV until Aha! I'd recovered my wallet and the whole time I lay there, flopping like a dying starfish in my dirt crusted purple coat, all I could thing was "Ohhh you can blog about this!"
This outlet, this make 'em laugh experiment is the one thing that helps me get through the absurdities. Maybe it's a chicken-egg thing. Does the attention derived from writing ease the pain of my awkward life? Or is my subconscious somehow so desperate for adoration that it hurls my physical body into a series of embarassments, knowing that's the key to getting the applause I need to keep my awkward tinkerbell spirit alive?
We may never know, but I'm sure not going anywhere. One Awkward Year = One Awkward Life.
Potatoe. Potahto.